Back To Blog
Color Crush: Sky Blues 💙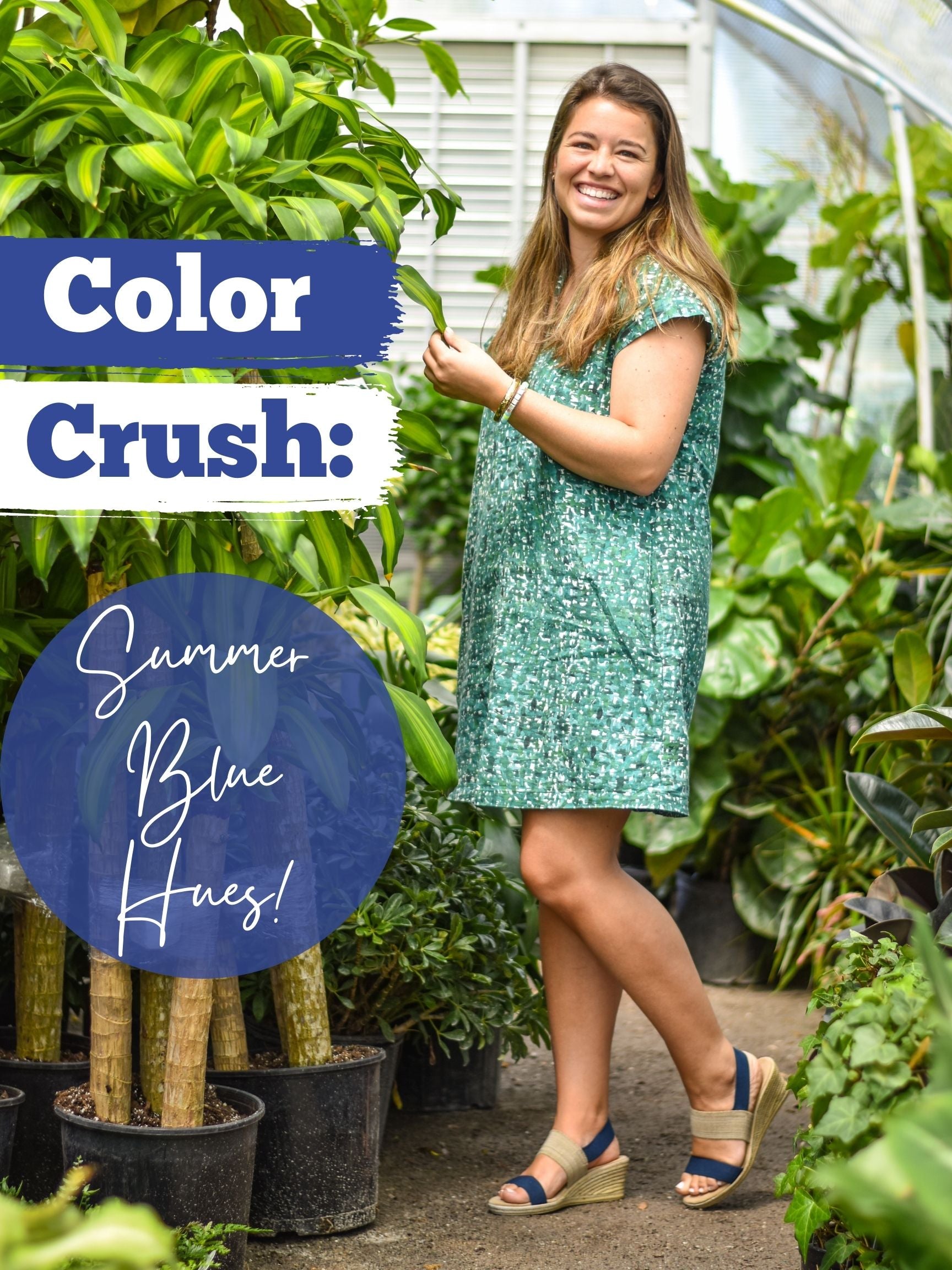 Blue Shoes for Blue Summer Skies!  
Looking for the perfect color to add to your wardrobe? Look no further than our next Color Crush, beautiful blue hues! With denim, navy, and celestial blue - there is a hue just for you. Think of all the nautical navy outfits you can rock for the beach, boat, lake, or backyard this summer! (P.S. Navy shoes are hard to find, but we've made it easy and fun!) 
Our Cooper is the perfect casual wedge for lunch with the girls, or a date night on the town this summer. Slip into the Navy/Linen to tie into your neutrals, or the Navy/Denim for a fun blue flair. 
The Backless Cooper is an easy slide on wedge offering effortless style and comfort for when you're in a hurry! The celestial blue can ready more blue, or lavender depending on what colors you wear. This is truly one of our favorite colors in this shoe! 
If you're looking for a lower heel option, the Peri is your shoe! This sweet sandal is perfect for running around with the kids, or hopping on the boat with friends this summer.