Back To Blog
How to Find Comfortable Sandals for Travel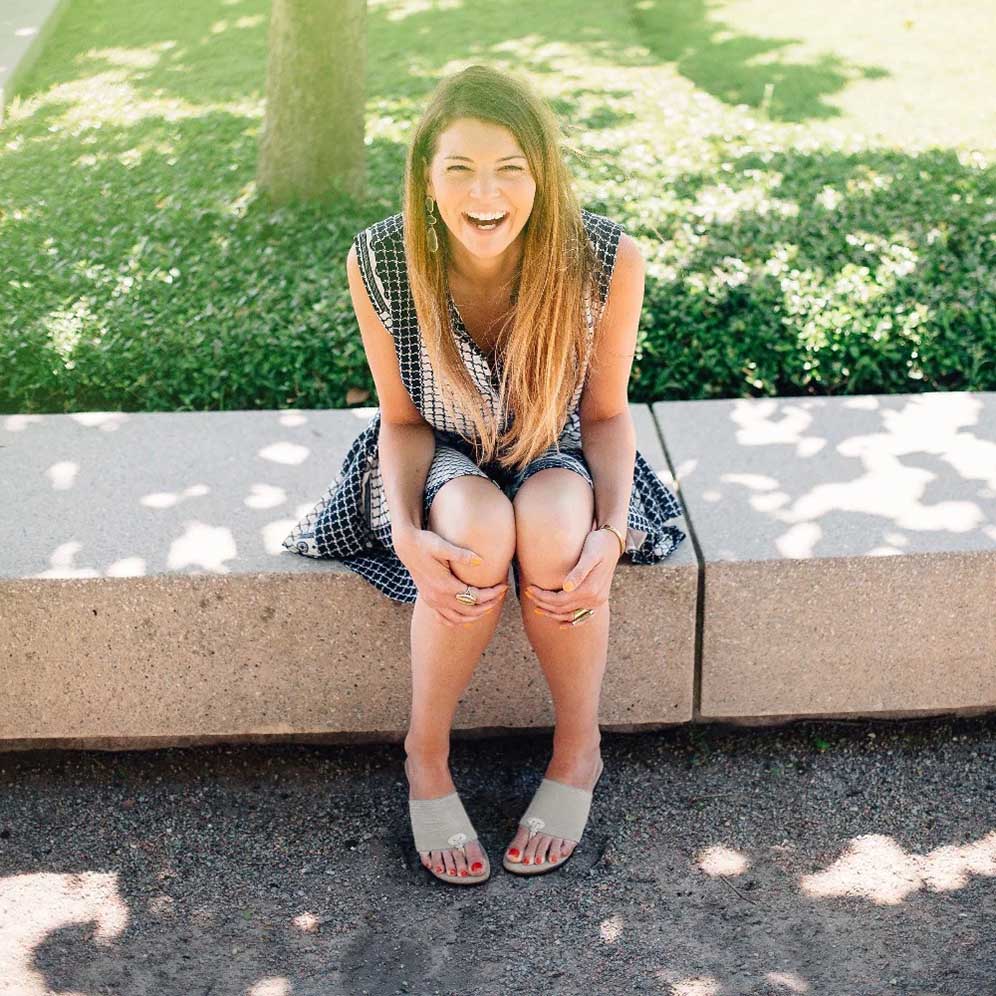 As the weather warms up, it's time to start getting your little black swimsuit ready and putting on your summer sandals. When searching for comfortable sandals, you'll want shoes that will offer support. Many people struggle and wear sandals that can strain their muscles if their shoes aren't supportive. 
Even then, people still love to wear them during their travels or simply their everyday routine during the summer. The trick is to find sandals that aren't problematic. Here are our tips for finding comfortable sandals for travel.
1. How to Choose Comfortable Sandals — When choosing comfortable sandals, avoid shoes that are made of porous material, like foam sandals. You don't want sandals that are completely flat, either. That's why Charleston Shoe offers sandals with just a bit of heel height and arch support for your comfort. If you normally get flat sandals without any arch support, consider getting low-heel sandals, such as any of our comfortable heels for women. Sandals with a stiff sole and some traction will give your feet the support they need.
2. What Kind of Sandals Go with Everything? — You want to lighten your load when you're traveling because you don't want to carry too much stuff during your travels. Plus, you'll want to make room for any souvenirs you want to get when you travel. The most versatile pair of sandals that will go with just about anything in your wardrobe are black sandals. Neutral-toned sandals like white or tan also go well with anything — from more casual looks to nighttime cocktails.
3. Should You Size Up or Size Down with Sandals? — A study according to the Journal of Foot and Ankle Research shows that more people wear shoes that are actually too small for them. Whether you should size up or size down depends on the specific sandal and the way it's designed. Some shoes run big, while others run small. We list on each of our shoe pages any recommendations for sizing up or down.
Find Comfortable Sandals Here
4. What to Do if Sandals Hurt Your Feet — According to the Mayo Clinic, plantar fasciitis is one of the most common causes of heel pain. It's very common for runners, and it can happen when people wear shoes with poor support. Many women also have bunions on their feet, a painful swelling that appears in the form of a bump at the base of their big toe. Shoes like flip-flops are meant to be worn in moderation, so wear sandals with extra arch support. If you're dealing with heel or bunion pain, take a look at our shoes for women with bunions for extra support.
5. What to Consider When Buying Sandals — We can't stress this enough, but try to avoid sandals that are completely flat. Instead, wear sandals that have a bit of a heel and arch support. The sandal should be wide enough so your feet have breathing room. The straps should be tight enough and not too loose to help avoid injury. It's a bonus if they are also washable shoes for women!
6. Best Sandals at Charleston Shoe Company — Some of the best sandals you can get at Charleston Shoe that are fabulous to look at and even more fabulous for your feet are our women's travel shoes. Check out our best-selling Cannon, available in a wide array of colors to suit your travel style.
Shop Women's Travel Shoes
With any of these tips in mind, start shopping for women's travel shoes at Charleston Shoe that you'll love wearing anywhere — from the beach to the boardwalk. Our versatile and stylish best-selling sandals look great with anything from your poolside swimsuit to your next casual city adventure. They'll keep your feet and body cool and, not to mention, they are well-designed for your comfort.