Back To Blog
Free Shipping!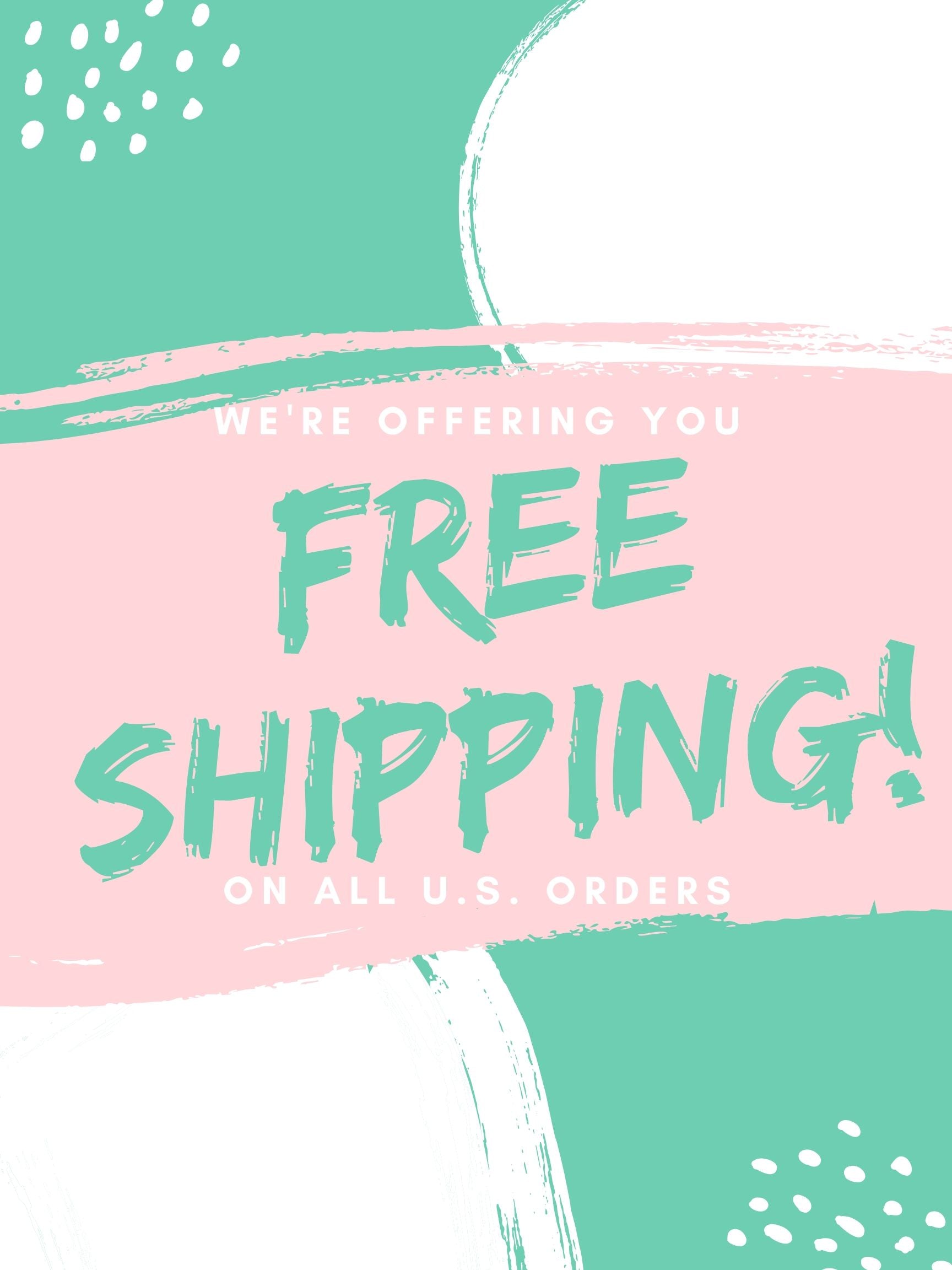 Shop All the Shoes with Free Shipping!
Hey Charleston Shoe Co. friends and family, we wanted to reach out and assure each and every one of you that we're taking your COVID-19 concerns very seriously. All of out retail locations will remain open for the time being, with necessary steps to ensure cleanliness and sanitation, and that our CSC family, customers, and communities are safe. (Please check our
website
for adjusted store hours.)
If you don't feel like adventuring into one of our stores, we totally understand and want to extend free shipping on all U.S. orders for the time being! Our Spring 2020 is full of new, adorable styles so don't miss out on grabbing your perfect pair today. 
P.S. Did we mention a little retail therapy never hurt anybody?!