Back To Blog
How to Choose Shoes for Bunions: 6 Tips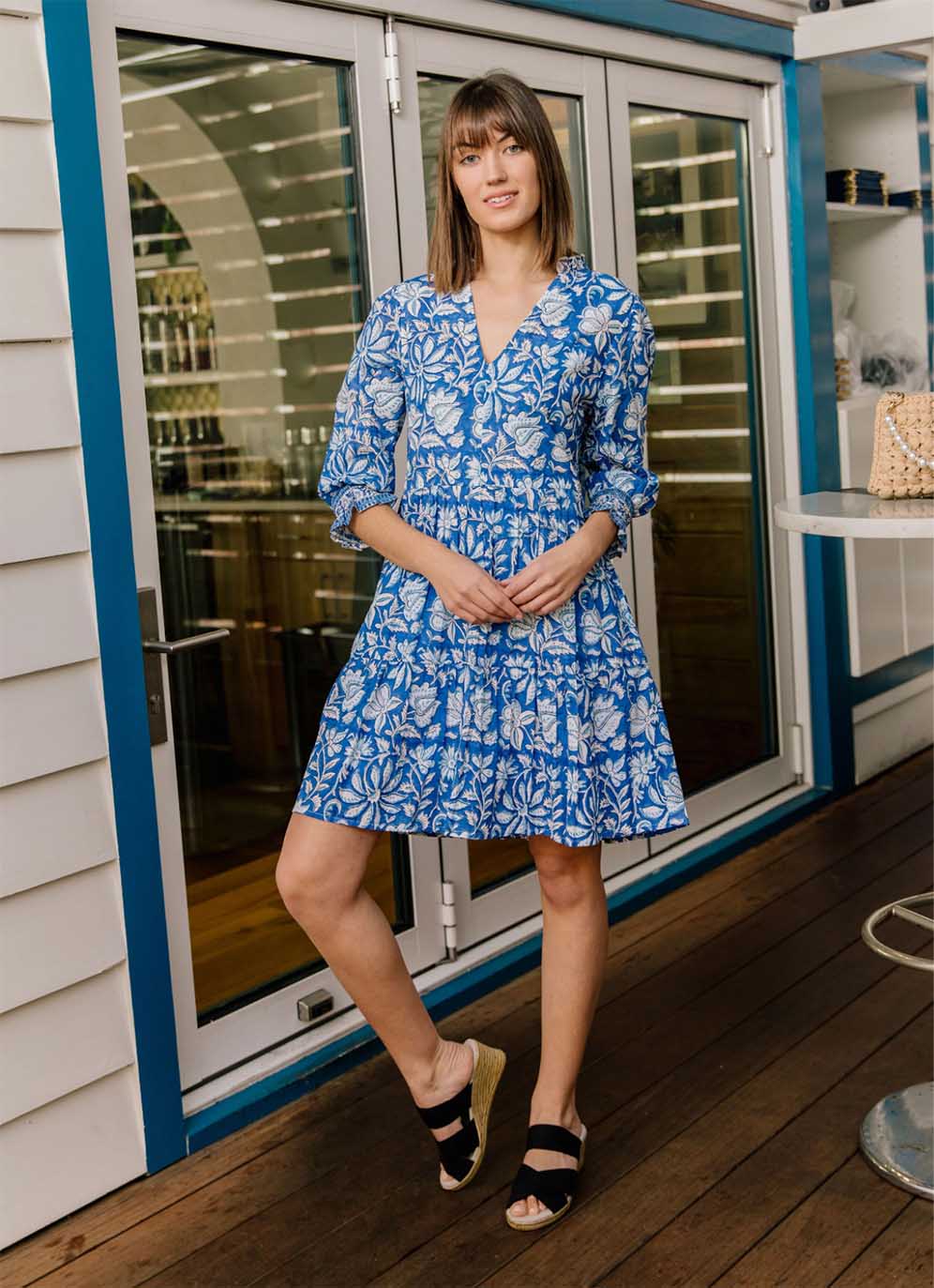 Say goodbye to painful days filled with red marks on your feet and squished toes. For any woman who has bunions on her feet, don't worry. Charleston Shoe has all of the best professional shoes for women that are bunion-friendly. Strut your stuff in our best-selling Rita or the fan-favorite Cannon. Read on for our six helpful tips on how to choose shoes for bunions.
Buy Shoes for Women with Bunions
1. Choose Shoes with a Wide Toe Box — According to Dr. Stuart J. Mogul from the Foot Surgery Center of NYC, wide-toe box shoes allow your toes to have space to splay naturally. Instead of your toes being confined to a narrow toe box, your foot can move the way it's meant to naturally move. A wider toe box for your bunions will help prevent the squeezing of your toes. Narrow or pointy toe boxes can worsen bunion pain, while wider and deeper toe boxes will help your feet spread out naturally and reduce pressure on your bunions.
2. Avoid Super High Heels — Heels that are too high can put pressure on your toes and shift your body weight forward, leading to your toes being pushed to the front of your foot. This can aggravate your bunions and end up causing more pain. Opt for shoes with low heels, ideally no more than 1" or 2". With lower heels, your weight will be more evenly distributed.
3. Don't Wear Completely Flat Shoes — While you also want to avoid wearing sky-high heels, you don't want to wear completely flat shoes either. According to the Foot Centre Group, shoes that are too flat can impact your joints and lead to other kinds of pain, like nerve inflammation and knee pain. That's why Charleston Shoe has designed both high heels with just enough heel height  and flats for extra support. If you truly can't leave your flats behind or just need simple shoes to slip on and off, browse our selection of comfortable sandals.
Shop for Comfortable Sandals
4. Get a Shoe with Better Arch Support — OK, so now you know not to wear shoes that are too high or too flat. You need shoes that are just right to help support your feet. You'll also want to get shoes with good arch support. You can browse our selection of shoes that have supportive insoles and are specially designed with arch support. These designs will help alleviate bunion pain and prevent overpronation (overpronation, according to the Cleveland Clinic, can cause flat feet).
5. Find Shoes Made from Soft and Flexible Materials — Opt for shoes made from soft and flexible materials like leather and suede. You'll want to stay away from shoes made from stiffer materials like plastic or patent leather because these hard fabrics can cause more discomfort. In addition to getting shoes that are made from flexible materials, get some washable shoes for women so you'll be able to throw your dirty shoes in the laundry every now and then.
Find Washable Shoes for Women
6. Buy Shoes with Adjustable Laces or Straps — Finally, it's helpful to buy shoes that have adjustable laces or straps. Plenty of our shoes at Charleston Shoe come with laces or straps that are easily adjustable to your feet. Because our shoes move with you, you won't have to worry about rubbing or discomfort on your bunions.
When you want to alleviate pain and prevent any further damage to your feet, make sure you choose the right shoes to support you. Shoes for women with bunions from Charleston Shoe are a stylish choice for when you want both comfort and style. With any of these six easy tips in mind, you'll find the perfect shoes for your feet and are well on your way to happy and healthy days ahead!