Back To Blog
How to Clean Espadrilles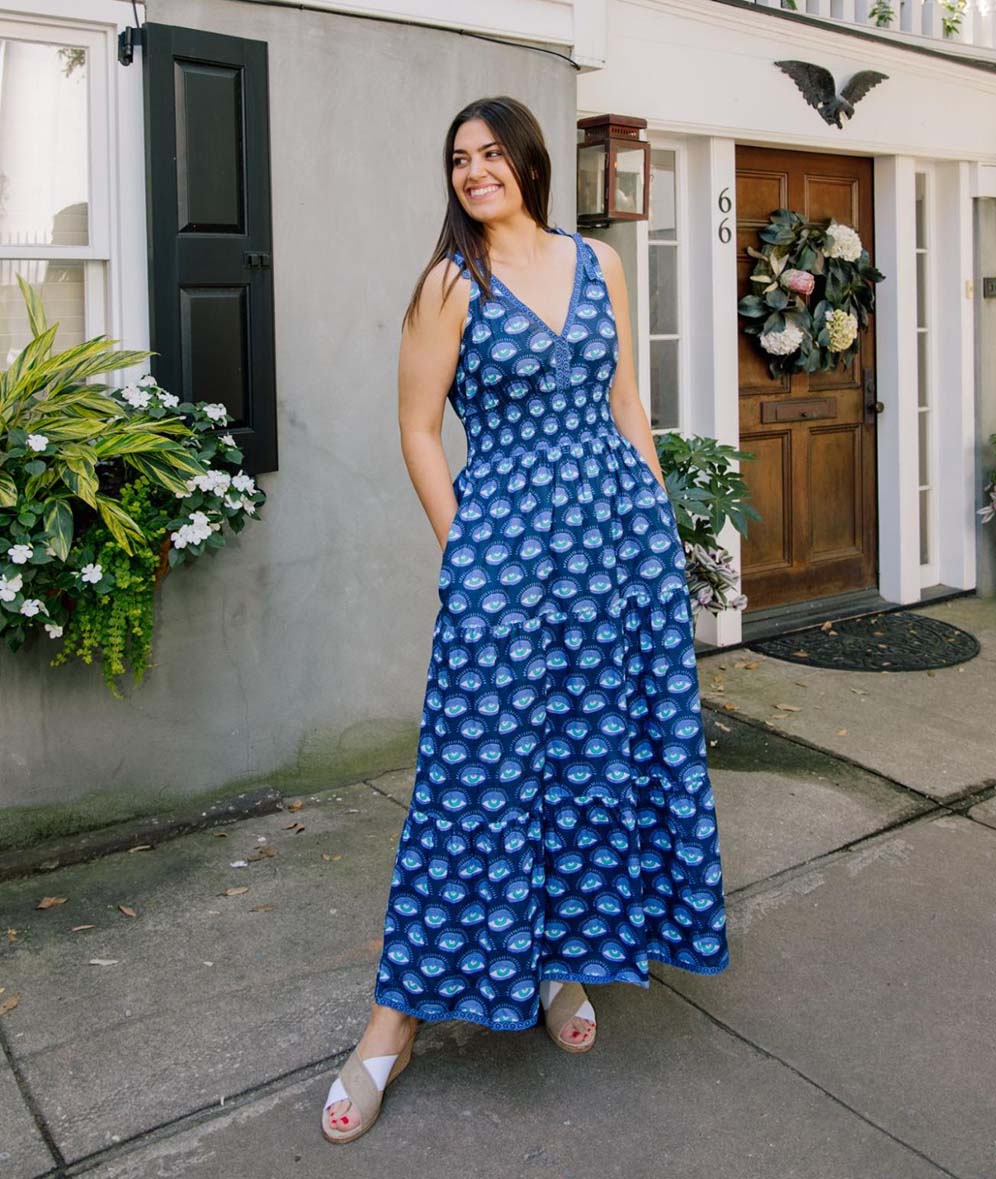 The sun-kissed days of summer may be behind us, but that doesn't mean you have to put your espadrilles away just yet. There are plenty of ways to wear your comfortable wedges through the cool weather months. When it comes to espadrilles, these classic woven shoes are known for their comfort and laid-back charm. However, these chic shoes are no stranger to wear, tear and unfortunate dirt stains. Whether you've had a pair of espadrilles for years or you want to make sure you take great care of your new pair of wedges, check out our guide on how to clean espadrilles.
Before we get started, it is important to note that our espadrilles are not your typical pair. Our espadrilles are technically faux espadrilles because they do not have the roped sole and are made with blown rubber. This means that they are easier to clean and you do not need to worry about the rope falling apart with time. 
Find Your Next Pair of Espadrilles Here
1. Remove Loose Dirt and Debris — Many espadrilles have also doubled as travel shoes for women, meaning that they've had more than their fair share of exposure to all kinds of dirt, debris and stains over time after all the different places they've stepped through. The first step to cleaning your espadrilles is to remove loose dirt and debris. Start by gently tapping your espadrilles together and use a soft brush to remove any dirt or dust.
Get Your Washable Shoes
2. Spot Clean Stains — The next step is to spot clean any stains on your shoes. Spot cleaning involves tackling a stain without actually washing the whole product, so even if your shoes are machine washable, your shoes can still benefit from occasional spot cleaning. Use a mixture of warm water and mild detergent. Dip a soft-bristle brush or a soft cloth into the soapy solution and gently scrub any stained areas. As a best practice, avoid excessive rubbing to prevent further damage to the fabric.
3. Clean Insoles — Then, you'll want to clean the insoles by spot cleaning. Make sure not to soak the insoles because excessive moisture can damage the insoles. Allow the insoles to air dry completely before wearing your espadrilles.
Buy Comfortable Wedges
4. Hand Wash or Machine Wash — Not sure if your espadrilles are hand wash only or machine-friendly, or just don't have the time to figure all of that out? Grab a pair of any of our washable shoes and shoe suds to make it easy. When putting the espadrilles into the washer, put them inside a laundry bag or pillowcase to protect them. To hand wash your espadrilles, use the shoe suds and cold water.
5. Air Dry Thoroughly — Avoid using a dryer or exposing your espadrilles to high temperatures because this can damage your shoes' material. Instead, allow your shoes to air dry and stuff them with a cloth or a paper towel to help them retain their shape. Air dry the shoes in a well-ventilated area away from heat sources, including direct sunlight.
6. Refresh and Deodorize — Sprinkle baking soda on your espadrilles and let them sit overnight to keep your pair smelling fresh. The next day, tap out the baking soda and they'll smell good as new! Alternatively, you can use cedar shoe inserts to absorb odors and moisture between wears.
Taking the time to give your espadrilles and other comfortable sandals a little TLC can go a long way. Following your cleaning techniques and tips can help breathe new life into your favorite pair. Your beloved espadrilles will stay fresh and comfortable for many more fabulous escapades to come. Get ready to step out in confidence in any of our comfortable wedges, knowing that your espadrilles will be fresh and ready for your next summer adventures!