Back To Blog
On the Go: How to Pack Shoes the Right Way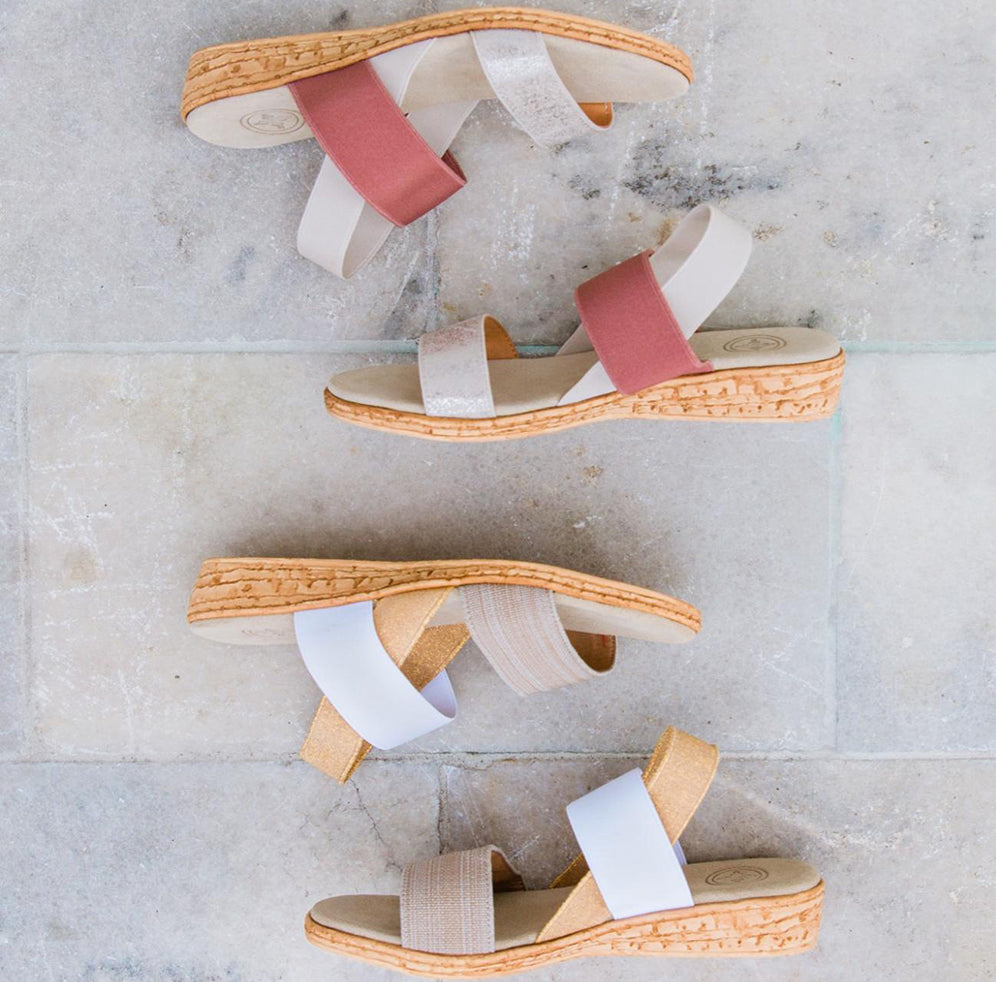 If you love to travel, chances are you have a running list of locations you're itching to explore and experience. Whether it's a quick weekend getaway or a longer, more laid back trip, there's just something about visiting a new place that creates a unique type of excitement. Though those who travel often might be more familiar with the packing process, both seasoned jet setters and special occasion travelers alike can find middle ground in the struggle that often comes with packing shoes. Check out these savvy tips and tricks for packing your favorite footwear!
Pack, Play, Repeat
Detailed packers know that any packing process begins with pre-packing. This ritual not only helps weed out unnecessary pieces of clothing, but also gives you a better idea of how you can best fit everything in your bag or suitcase. A good way to start the pre-packing process is to write out or make a mental list of the different events, reservations or special occasions you have planned for your trip. From there, try to pull shoe options based on what you'll be able to wear most. If one pair of shoes works for both casual dinners and daytime wear, pack those instead of shoes that only work with one single outfit. 
Explore Our Collection of Comfortable Sandals
In addition to versatility, it is also important to consider the comfort level of your shoes when packing. Keep in mind that most fun trips and vacations in a new place involve exploring, wandering around and probably a bit more walking than your normal routine. Save your super high heels for nights out in your hometown and instead pack a pair of comfortable sandals with or without a heel for nicer occasions on your trip. They'll take up less space in your suitcase and keep you feeling comfortable all night long!   
Your pre-packing routine should also involve choosing a pair of cute flats that will take you from day to night or work to play instantly. Flats are a great option to wear with your travel outfit, too! Pair them with comfortable clothing materials and your luggage while driving, flying or riding. 
A great pre-packing session always includes a glance at the weather report where you're going! It's always a hassle to be caught in the rain with delicate shoes or without a rain jacket, so be sure to keep an eye out for any chance of rain and pack accordingly. If it looks stormy where you're headed, pack a pair of cute rain boots for women that can double as non-rainy casual footwear. 
A Great Fit
Packing is an art form. When it comes to packing shoes in particular, try to make each pair as small as possible. Stack flats and strappy sandals on top of each other to conserve space and always pack shoes at the bottom of your duffle or suitcase to create a solid foundation below your other clothes. When packing high heels or a pair of comfy wedge sandals, corner them against each other to create evenness and stackability. Always wear your largest shoes that take up the most space while traveling to keep them out of your suitcase. This will leave room for any special purchases throughout your trip!