Back To Blog
How to Pick Cocktail Attire Shoes for Your Next Party or Event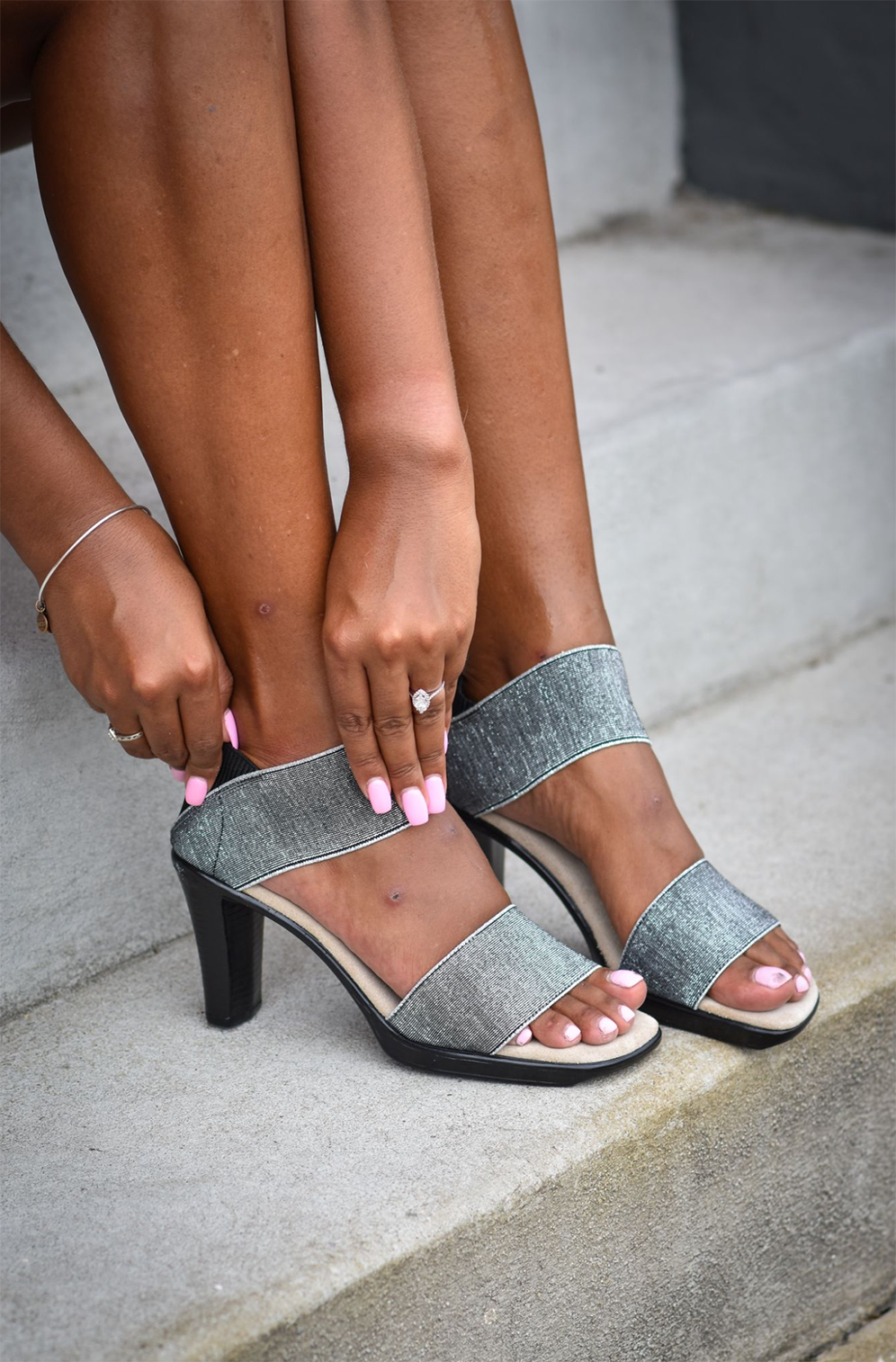 Whether it's a cocktail party, a wedding or any other festive occasion, you deserve to have a great outfit! Of course, a great outfit always includes a fashionable pair of shoes to complete the look. At Charleston Shoe Company, we're committed to creating stylish shoes to take you anywhere from cobblestones to cocktails and beyond. Did we mention they're super comfortable, too? Take it from us and check out our guide on how to choose the perfect pair of cocktail shoes for your next party or event. 
What Are Cocktail Appropriate Shoes?
Before you plan an outfit for any particular event, it's important to learn a few details about the dress code and the event itself. If you receive an invitation, this usually makes the whole process quite easy. Invitations usually give explicit details on the dress code as well as other details like the venue and time of day the event will be held. For dress codes that indicate cocktail or formal attire, certain shoe styles work best. 
Discover Stylish and Comfortable Heels for Women
Essentially, women's shoes for a nice event include those that are elegant and match the level of the rest of your clothing. Give your sneakers and casual sandals a break and go for something more refined like a pair of strappy heels or wedge sandals. In terms of colors and material, consider easy neutrals, metallics or even bold hues, but stay away from materials that look too worn in. Fabric or leather styles are a great place to start! 
Cocktail Attire Shoes for an Outdoor Event
Sometimes, the most difficult part about choosing a pair of shoes stems from the uncertainty of weather and outdoor terrain. Outdoor weddings, cocktail parties and other events are both beautiful and memorable, but they can definitely take a toll on some types of shoes. Plus, unexpected rain tends to show up at the least convenient times. For these particular events, go for a pair of comfortable heels for women. Comfort is key when you're attending a nice event with possibly uneven terrain. Having said that, getting maximum comfort doesn't mean you have to compromise on style. We've got you covered with cocktail-ready shoe styles equipped with comfy soles, sturdy heels and secure uppers to lead you through an outdoor event.
Explore Cocktail Shoes for Women
Cocktail Attire Shoes for Warm Weather Events
Though summer cocktail parties are fabulous, fun and oh so festive, it can be difficult to find dressy shoe styles that don't look like glorified beach sandals. If you're not one for sky-high stilettos and other barely-there summer shoe styles, try a pair of elastic sandals or heels. They're the perfect option if you're looking for comfortable shoes for wedding guests! At Charleston Shoe company, many of our heels and dressy sandals feature form-fitting elastic that stretches to fit your exact foot shape. The elastic creates a flattering shape on your foot and is featured in neutrals, metallics and more! 
A pair of comfortable heels from Charleston Shoe Company can help you feel confident at a networking event, twist and turn with you on the dance floor and provide the perfect finishing touch for your cocktail attire collection. Shop our collection of stylish heels and cocktail shoes today and find your new favorites!