Back To Blog
Join us in Naples for Flexx Trunk Show!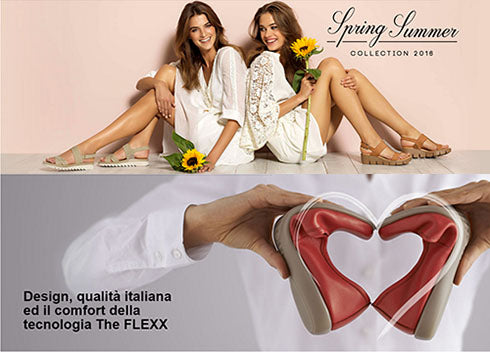 WE ARE HOSTING THE FLEXX TRUNK SHOW AT OUR NAPLES STORE! Come out and shop with us!
We carry the Flexx in all of our stores. We love the Flexx for their comfort, high-quality leather, and memory foam soles. Don't miss out on all the fun!
370 13TH AVE. SOUTH NAPLES, FL 34102  MARCH 10TH 10AM-2PM