Back To Blog
5 of the Most Comfortable Shoes for Teachers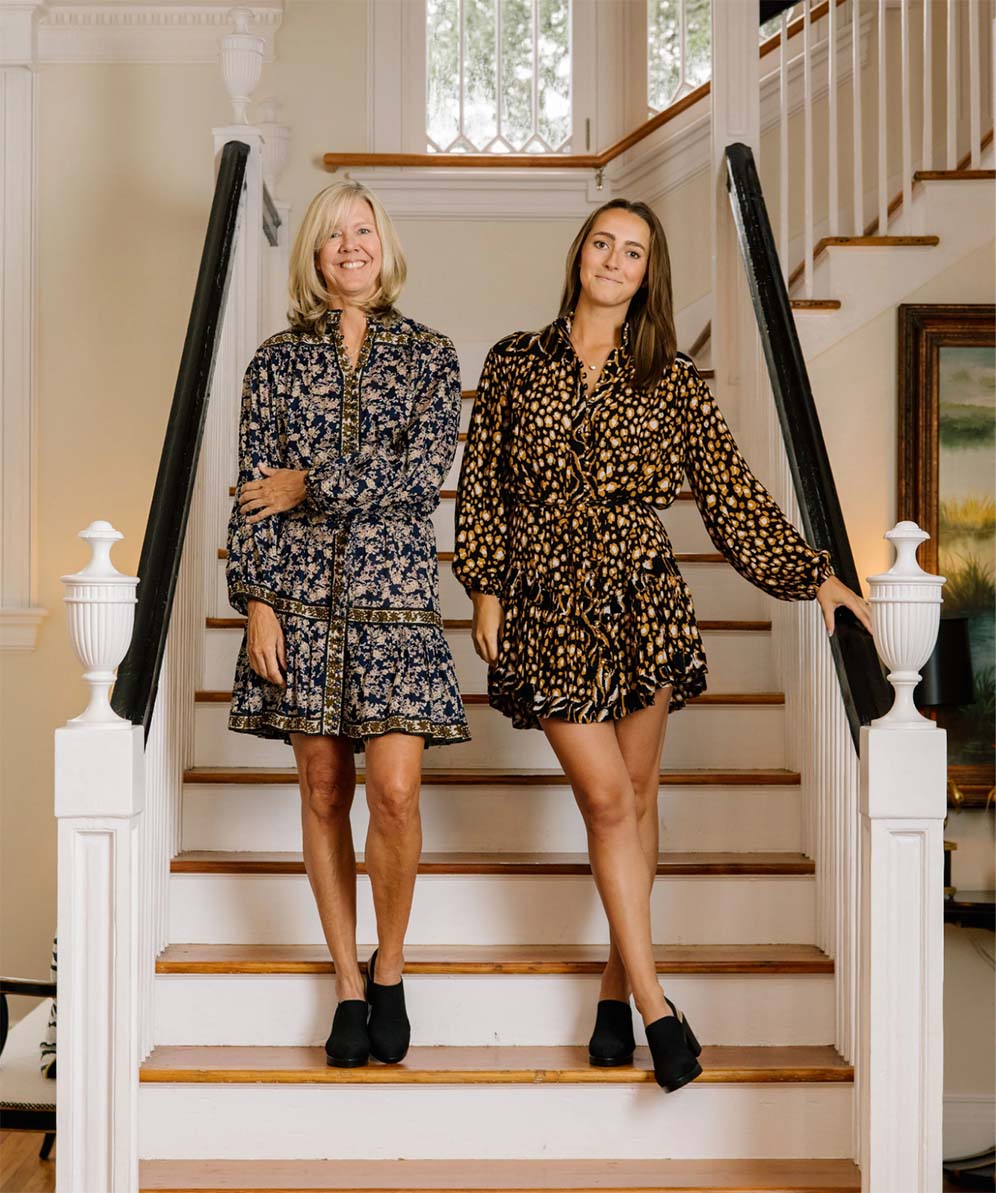 Whether you're running after toddlers at daycare or teaching a classroom full of teenagers, one of the most important things you'll need as a teacher is comfortable shoes. Looking for shoes that are both comfortable and stylish? We've put together our list of seven of the most comfortable and stylish shoes for teachers that you'll love wearing in and out of school.
Check Out All of Our Professional Shoes for Women
1. The Debi — As the weather cools down, you'll want to have a solid pair of cute boots like the Debi. It's a great transitional shoe between the seasons, like winter and spring or summer and fall. Thanks to the sling-back strap for support and padded insole, this comfortable heeled mule pairs well with anything from jeans to a flowy dress.
2. The Frannie — Clogs are a great option for wearing to school and can easily transition to whatever you have going on after the school day is done. The Frannie is a trendy clog that adds both style and height with an all-stretch upper and faux-wood platform. It's designed for comfort as a slip-on clog with a padded insole.
Find the Perfect Cute Athletic Shoes
3. The Tuffy — Practical meets fashionable with the Tuffy. These cute athletic shoes come in adorable colors like hot pink and teal that are sure to bring compliments from your fellow teachers and favorite students. Thanks to the breathable and stretchy elastic upper, along with a foam cushion sole, the Tuffy will be your new go-to shoe when you're always on the go with your students. Pair them with a cardigan and jeans for a simple look at school. 
4. The Cape — Sneakers just not your thing? Try cute flats with a bit more support, like the Cape. It comes in plenty of exciting colors and fun patterns like navy and red multi-stripe and leopard. The Cape is a great transitional shoe that easily pairs with dress pants or a cute skirt. Even on the busiest days, your feet will rest easy with the cushioned insole and rubber bottom.
Shop Our Cute Flats
5. The Benjamin — As the weather warms up and we head into spring and summer, don't we all want to show off a cute pedicure from time to time? Let your toes breathe in the pretty Benjamin flats. With crisscross ankle straps and a cork-like heel, these shoes were made for all-day wear.
Well-made and high-quality professional shoes will give you the support you need to stand and walk throughout your whole day. If you love our list of these seven comfy shoes for teachers, be sure to check out all of our professional shoes for women for high-quality shoes designed with both style and comfort in mind.