Back To Blog
5 of the Most Comfortable Women's Dress Shoes for Work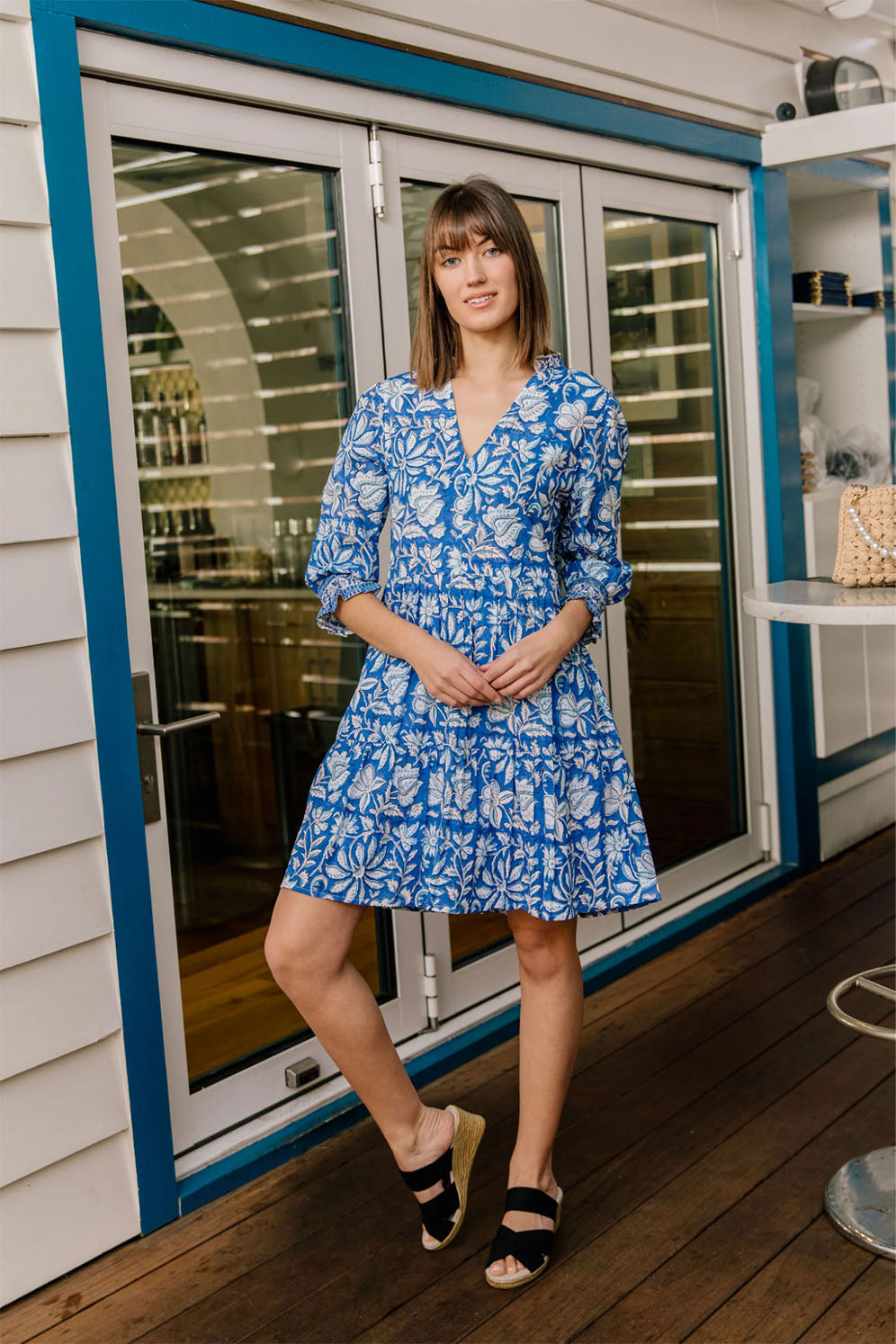 Getting dressed for work is a fun way to show off your unique style. When choosing what shoes to wear to work, you'll want shoes that are stylish so that you enjoy wearing them but also comfortable so you'll be able to wear them for hours. Think of practical flats and comfortable heels for women you'll be able to wear your entire workday. 
With our list of five of the most comfortable women's dress shoes for work, you'll love wearing these shoes anywhere — from your corner office to your home office.
1. Rita — When you're on your feet all day, chances are your feet will start to feel achy. If you're one of many women, you might also have bunions and want shoes for women with bunions that are work-friendly. For a bunion-friendly shoe that can take you from your Monday morning meeting to your Friday afternoon cocktail hour, get the Rita in black. It's a wedge with criss-cross straps and a 2" covered wedge heel. It easily pairs with anything from a floral maxi dress to your blazer and jeans combo. If you love the Rita, be sure to look at all of our women's professional shoes.
Browse Our Professional Shoes for Women
2. Drake — Every woman needs trendy and classy ankle boots in her wardrobe. The Drake ankle bootie is designed with a 2" stacked heel, taking you from work to play in an instant. Wear it with a black cardigan, faux fur vest and jeans for a chic Casual Friday look. To put a little pep in your step on Hump Day at the office, wear it with a paisley maxi dress.
3. Chelsea Rain Boot — Not all days are going to be sunny, and while it might put a damper on your commute, it's a great excuse to break out the rain boots. According to Curated Taste, there are plenty of ways to wear rain boots at work. You'll have so much fun styling our Chelsea Rain Boot. It goes well with skinny jeans or tights and a midi skirt. Wear your rain boots with an oversized sweater for a cozy look on those rainy work days.
4. Lower King Boot — Our Lower King Boot is the king of boots. It's a European-inspired boot with a simple silhouette and low wedge-like heel. It's perfect for running errands during your lunch break or working through those back-to-back meetings. Pair it with a simple black dress or accessorize with a playful fedora. If you love the Lower King Boot, be sure to look at all of our cute boots at Charleston Shoe!
Shop Our Cute Boots
5. Tuffy — If you have a more casual dress code at work, you'll want an essential shoe like the Tuffy. It comes in classic neutral tones like black and blush, but you can also make your outfit pop with the Tuffy in hot pink or teal. You can wear this shoe during your work day if your dress code allows, or you can wear it during your commute so you don't have to wear high heels when you're trying to catch the train or drive to work. Pair the hot pink Tuffy with a peplum blouse and dark jeans.
Charleston Shoe has a wide array of fashionable and comfortable professional shoes for women. From pretty boots to cute flats, you'll be able to wear these shoes anywhere — from your morning meeting to your afternoon cocktail hour. Time to show off your fabulous professional style with shoes you'll love to wear both at the office and after work!