Back To Blog
STARTUP TV Show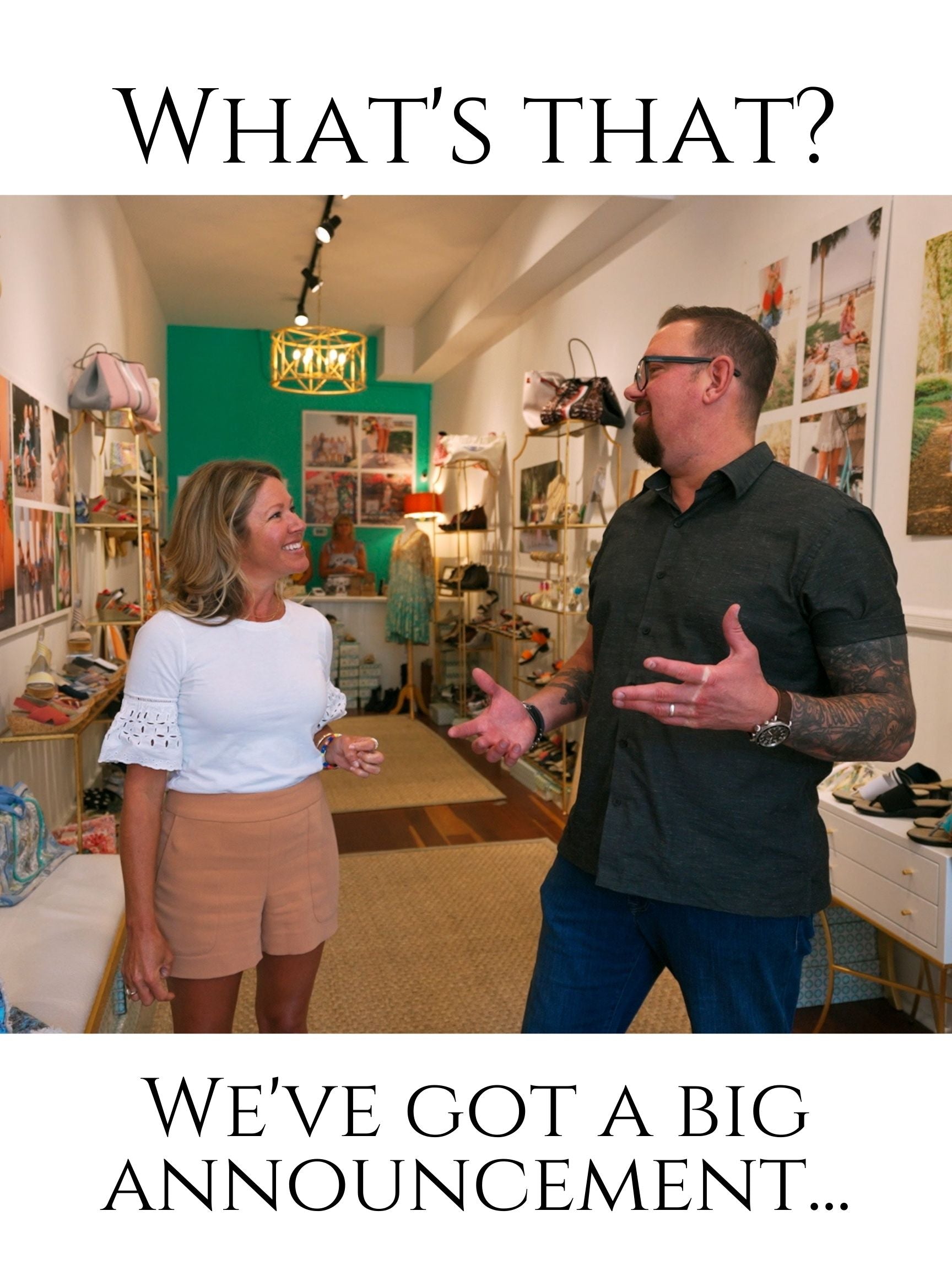 Charleston, S.C. - We are thrilled to announce Charleston Shoe Company's spotlight and premiere episode on START UP, airing on local PBS channels and streaming devices on Sunday, December 12th! The series is distributed nationwide to more than 350 PBS stations and is available for streaming on PBS.org and the Start Up Channel. 
Neely and Charleston Shoe Company (CSC) are at the forefront of Gary Bredow's in depth exploration of what it takes to build a business from the ground up. He takes a deep dive behind the scenes of everyday processes at Charleston Shoe, while also going back in time to reminisce with Neely on how it all began. The piece focuses on the positive attributes of owning a small business, and authentically explores the challenges of the COVID-19 pandemic. 
All of us in the CSC Family are absolutely thrilled to watch our #BossBabe in action spreading Shoe Joy and sharing the shoe story she's authored for the past ten years. Tune in with us on Sunday, December 12th for the premiere!