Back To Blog
Transitioning Into Fall Outfits With Charleston Shoe Company Boots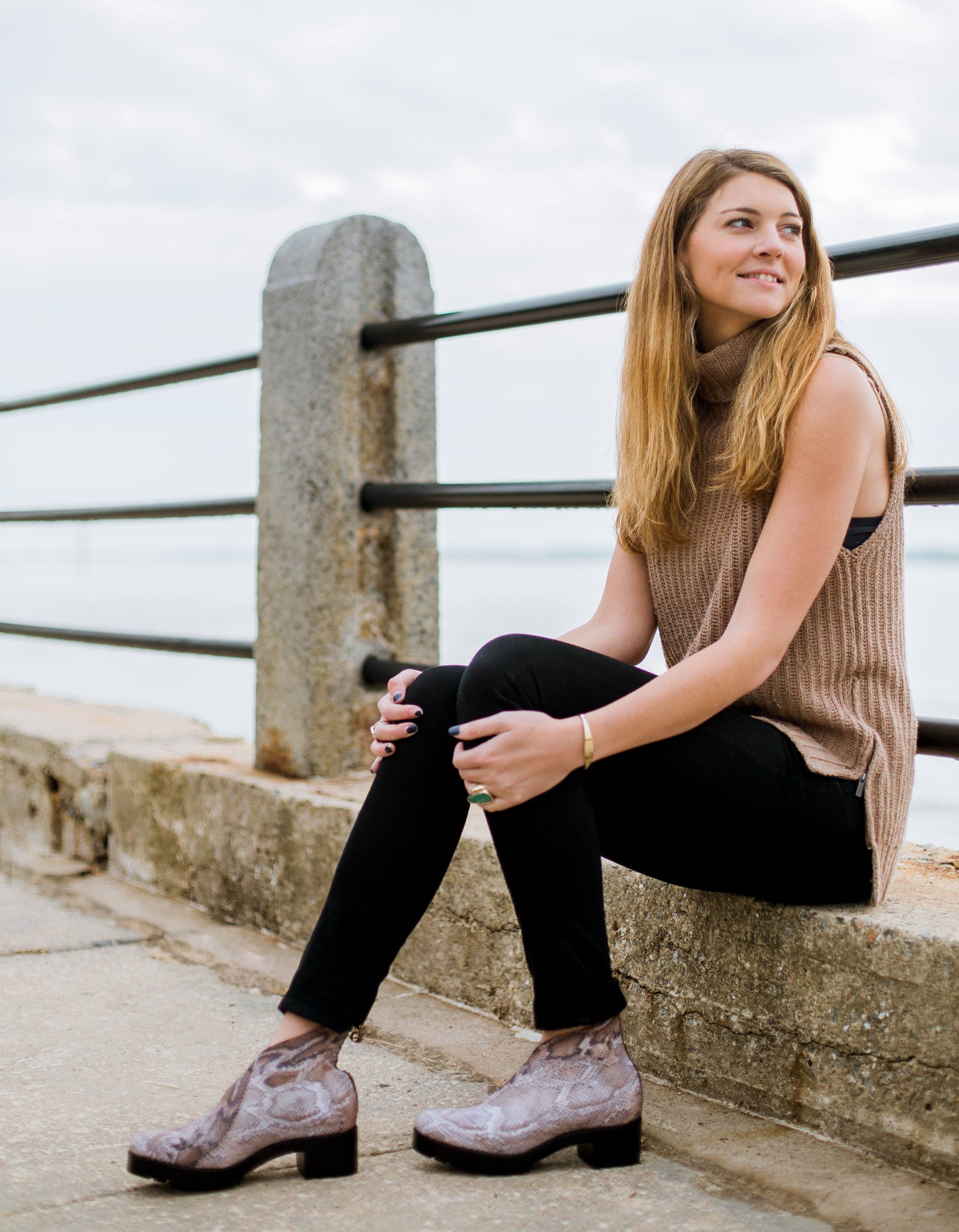 Finally!! Football season and the Pumpkin Spice Latte (PSL) are on their way and if you're like us, you've probably got your calendars marked. The weather in Charleston stays warm for several more months, but we just can't help getting excited about infusing a little Fall fashion into our wardrobes.
Transitioning your Summer style can be as easy as throwing on a pair of tights with your favorite summer dress, accessorizing with a cozy scarf, and a long cardigan. A gorgeous pair of boots can instantly transform your outfit into Fall fashion.
Charleston Shoe Company booties are also perfect for pairing with your favorite jeans! Roll up your pants just above your ankles to show off your fabulous boots.
To find the perfect boots to make your fall fashion statement, stop by Charleston Shoe Company locations to find out why you don't have to sacrifice style for support. 
Charleston Shoe Company believes you should never have to chose between stylish shoes and comfort ever again!
Featured Boot:  Charleston Shoe Company, Upper Monterey Boot
Be sure to check out our "A Fall Affair" Lookbook for more inspiration.